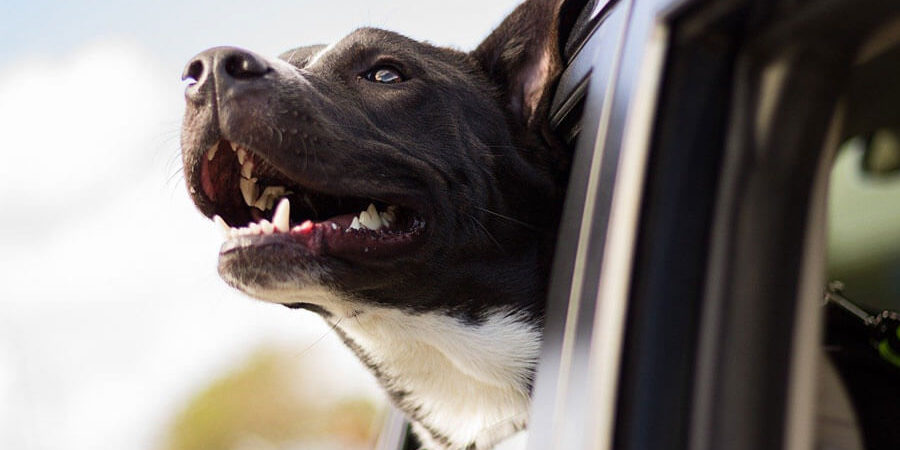 Anyone looking for a beautiful dog name is well advised to get inspiration from films and series. Everyone has a favorite film, series or cartoon with characters they particularly like. Not infrequently, the animal companions of the film heroes also manage to cheat their way into the hearts of the audience. Some films are also exclusively about four-legged friends, so some famous dog names are created from films.
How many films can you remember that featured a dog? I'm sure you'll immediately think of a few examples. Most people quickly think of the titles, but what was the name of the four-legged friend again. I am sure many people feel the same way. We will close these memory gaps and introduce you to 30 dog names that are known from movies, television or cinema.
The Dog in the Leading Role – Famous Dog Names From Movies:
Here you can find dog names from films in which a dog has the or one of the main roles. In addition to cartoons and animated films, you will also find "real" films on our list.
The target group for these films is clearly aimed at children. If you have children who are also dog fans, it is definitely worth watching one or the other film from this list with them. We have put the link behind every film for you. Some of the films are also available on Amazon Prime.
Hachik – True friendship lasts forever
Shadow – a dog to fall in love with
Rex – Sergeant Rex: Not without my dog
Bailey – A Dog Returns
Beethoven – A dog named Beethoven
Chestnut – The Hero of Central Park
Marley – Marley & I
Bozer – Woof
Ozzy – A Hero on Four Paws
Lassie – Everyone loves Lassie
Marmaduke
Russel – Russell Madness
Chiko – a friendship for life
Smitty – My friend Smitty
Fluke – A dog cleans up
Bolt – a dog for all occasions
Pluto – A Guardian Angel on Four Paws
Charlie – Dog Days
Enzo – Enzo and the wondrous world of people
Zeus – A dog saves the Christmas holidays
Famous dog names from Disney movies – male and female
Disney is known for its cartoons and children's films. Of course there are also some dogs there! We don't want to withhold this from you. That's why you'll find the most famous dog names from Disney movies here.
Lady and the Tramp:  This cartoon from the Walt Disney Studios is about a lady dog ​​and a dog who come from very different backgrounds and get to know each other better.
101 Dalmatians: Unfortunately this film does not give us 101 names. Some of the dogs remain unnamed. But in spite of that, we can take some dog names from this cartoon. These include Perdita and Pongo. With "102 Dalmatians" there is even a continuation of the story.
Cap and Capper – two friends on eight paws: This is about the unusual friendship between the Fox Cap and the Hound Capper.
Bolt – A dog for all occasions: In this film, Walt Disney Animation Studios tell the story of Bolt, a superhero dog with incredible powers.
In all of the films there is no name that fits your puppy? No problem, take a look at our list of over 1000 animal names.