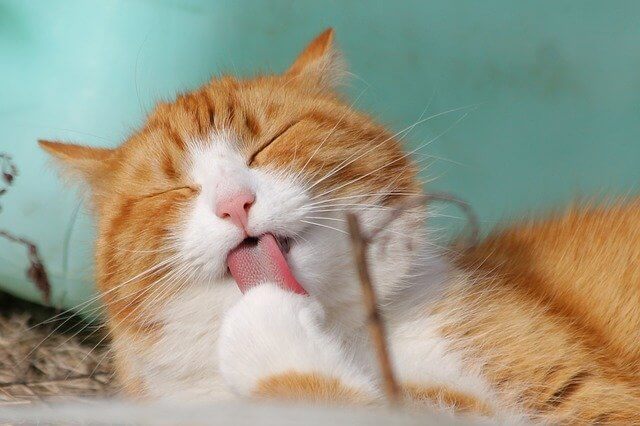 Many people always want a name for their animal that is different from others. No matter if male or female, a special cat name is required. But when looking for a name like this, it quickly becomes apparent that it is more difficult than expected. Such special cat names rarely appear in everyday life, otherwise they would no longer be so special, it is often very difficult to discover suitable ideas. We want to help you to find great ideas that you haven't seen before.
Why does the cat name have to be special at all? The answer is relatively simple. For many people, individuality is becoming increasingly important. It starts with the style of clothing and goes all the way to the cat name. The whole thing also has a practical use. After all, when you call your cat you don't want the neighbor's cat to be standing in front of you. Or worse, just the neighbor's cat and not your own. This is, of course, an exaggerated example. You can of course also do the job as a cat owner with a standard name for your cat like Minka. Whether it ultimately has to be a special cat name is up to your personal preferences.
Special cat names – female
Good ideas are hard to come by. That's why we've put together some good suggestions for you here. Discover special cat names for soft animals.
Kayla
Ruby
Suri
Nuria
Cersi
Sansa
Kalea
Yuel
Kea
Neyla
Solvie
Special cat names – male
You can find inspiration for special cat names for male animals in action films. Especially in science fiction films and series, the makers have often come up with very special names. Here are our suggestions:
Xerxes
Nilo
Euron
Brian
Puck
Enno
Archilles
Silvan
Nino
Baldur
Chuck
What to do if you haven't found the perfect special cat name yet? A recommendation is to go through our large list of animal names. With over 1000 different names, it is not unlikely that there will be one that you like and that is suitable for your animal.