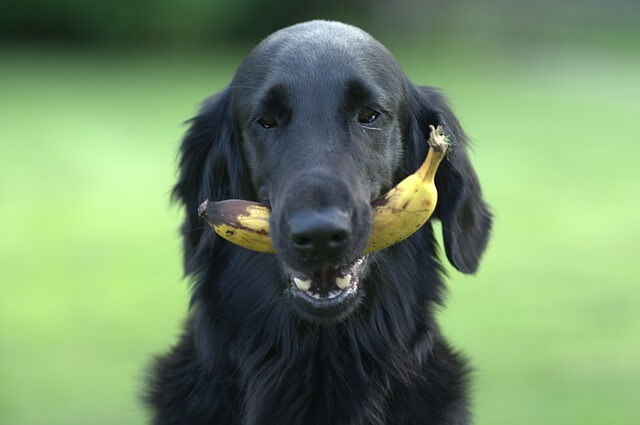 Finding new creative ideas for dog names is getting harder and harder. Much has already been there, completely new names are rare. There is also often a lack of sources of inspiration.
We found a source of inspiration: fruit. More precisely, dog names that are inspired by fruit varieties.
Sounds pretty ridiculous at first. Should you name your dog "apple" now? This is due to the fact that you usually come across very few types of fruit in everyday life: everyone knows apple, pear and banana. But there are many other exotic types of fruit whose names can also be used as dog names.
We once made the effort to look for some ideas for dog names inspired by types of fruit. Some of them also come from other languages.
Dog names related to fruit
Cherry
Kiwi
Pear
Cereza
Pomme
Ugli
Mirabelle
Mango
Pera
Cerise
Prune
Ciruela
Peanut
Lima
Pomelo
Sandia
Grape
Abricot
Poire
Peach
Plum
Lemon
Nashi
You can find more suggestions on our list of animal names with over 1000 different names.