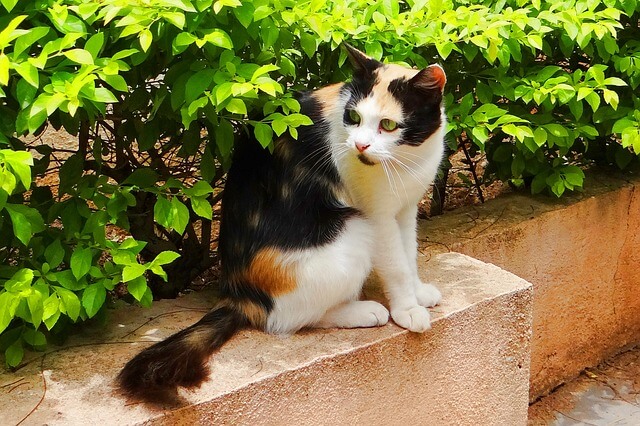 India is not only the most populous country after China but also has a unique culture. More and more people in Germany are also interested in the culture of this country. You can see that not least in the increasingly frequent Indian restaurants. But the Asian country can offer us not only a highly interesting culture and delicious food, but also some Indian cat names.
Therefore, we have taken the trouble to pick out 10 cat names for female and male animals from the Indian for you.
Since the country is very religiously shaped, many of the names also have a meaning.
Indian cat names
For male cats, Indian culture offers a lot of inspiration for great and above all original names.
Jadoo
Kumar
Sunil
Vivek
Liem
Sagar
Amit
Rahul
Jeevan
Mohan
female Indian cat names
We have also found some great ideas for female cats.
Devi
Aleika
Saira
Imara
Kajal
Vanita
Tamani
Isha
Salita
Aruna
You can find more great ideas for cat names on our large list of pet names. Discover over 1000 animal names!