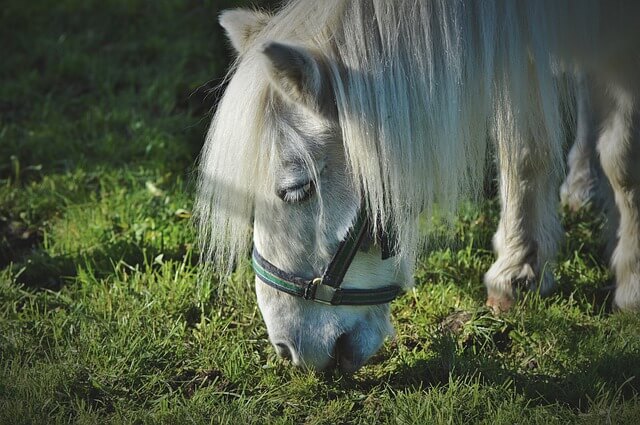 Why is it so difficult to find beautiful pony names? Well, especially with names, tastes are different. A name that is particularly beautiful for some may not please others at all. That's why we can't give you the one perfect Ponny name. But to make your search for a cute name a little easier, we want to introduce you to our 30 favorites.
In any case, it is worth taking a look at our list of names.
Male pony names
Let's start with our top 15 male pony names.
Maiky
Maxi
Furi
Blou
Jumper
Snoopy
Kalle
Tino
Denny
Amadeus
Ulf
Justus
Lucky
Urmel
Quentin
Female pony names
We continue with the 15 female Pony names. Of course, we have also taken care to select particularly cute names that go with the animals.
Nelly
Dora
Tibi
Kalinka
Jill
Honey
Lucy
Emma
Flöckchen
Mimi
Lingo
Pearl
Talina
Deena
Mill
Find cute ideas in movies and video games
Another tip to get more ideas for cute Ponny names is to remind yourself of films. There are so many films about ponies and horses in particular. The characters appearing in it can give you many suggestions. Since these films are often made for children, they also often use particularly cute pony names.
By the way, you can use the same principle to come up with great name ideas from video games. Here, too, there are a variety of games that revolve around the theme of horses.
f there is still no suitable name for you, you can take a look at our articles on horse names and our list of 1000 animal names. Even if the names are not one hundred percent suitable for a pony, with this large number there has to be someone who makes you and your pet happy.